Popular Picks
CHECK AVAILABILITY
Can you say "Mmmmm!"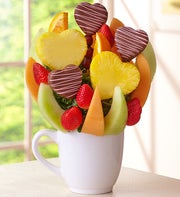 Sweet Pineapple Treat™
Shop Now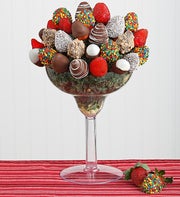 Mixed Berry Margarita™
Shop Now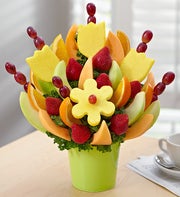 Make Their Day Bouquet™
Shop Now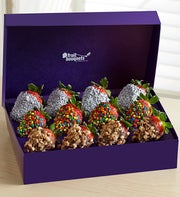 Strawberry Celebration©
Shop Now
Browse Our Fresh Customer Faves

"I sent this fruit bouquet to my daughter and daughter-in-law and they LOVED it! To have made them happy made me feel GREAT. Thanks for being so prompt in your delivery as well!"
-Rebecca M.
"My daughter enjoyed the fruit. I'm very happy with your quality. Thanks!"
Lana A.

Strawberries are a member of the rose family.